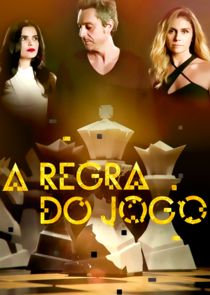 Premiered: 2015-08-31
Avg Rating: /10
Airs: Monday, Tuesday, Wednesday, Thursday, Friday at 21:00
Description:
Romero Rômulo is a former councilman who has a life less obvious than it seems - this because he knows how to camouflage anyone who is for real. What most people see is a selfless and brave man, willing to help ex-offenders seeking reinstatement. But is there another hidden layer underneath? Romero engage with the sensual and dangerous Athena.