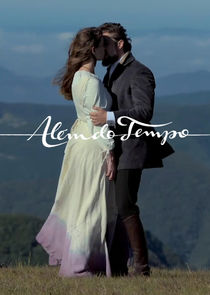 Premiered: 2015-07-13
Avg Rating: /10
Airs: Monday, Tuesday, Wednesday, Thursday, Friday at 18:20
Description:
It is a story of a group of people's lives where they are involved with the others through love or hate. Their story continues in other lives in other century. It s a spiritual view of reencarnation.