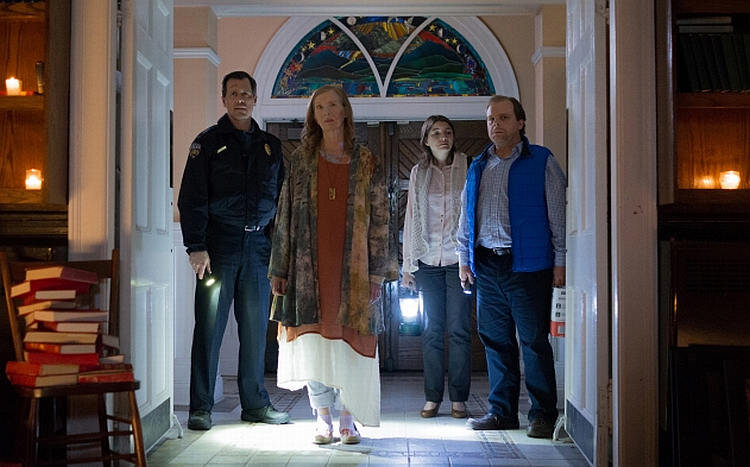 The Mist - Season 1, Episode 8
Technical
Episode Title: The Law of Nature
Episode Run Time: 60
Episode Air Date: 2017-08-10 22:00
Episode Summary: Kevin and the others with him stop at Adrian's house so that Adrian can say goodbye to his parents. Meanwhile, at the mall Shelley turns the others in her group against Alex, and Gus takes drastic measures. Meanwhile, Nathalie convinces Connor and two others to join her.