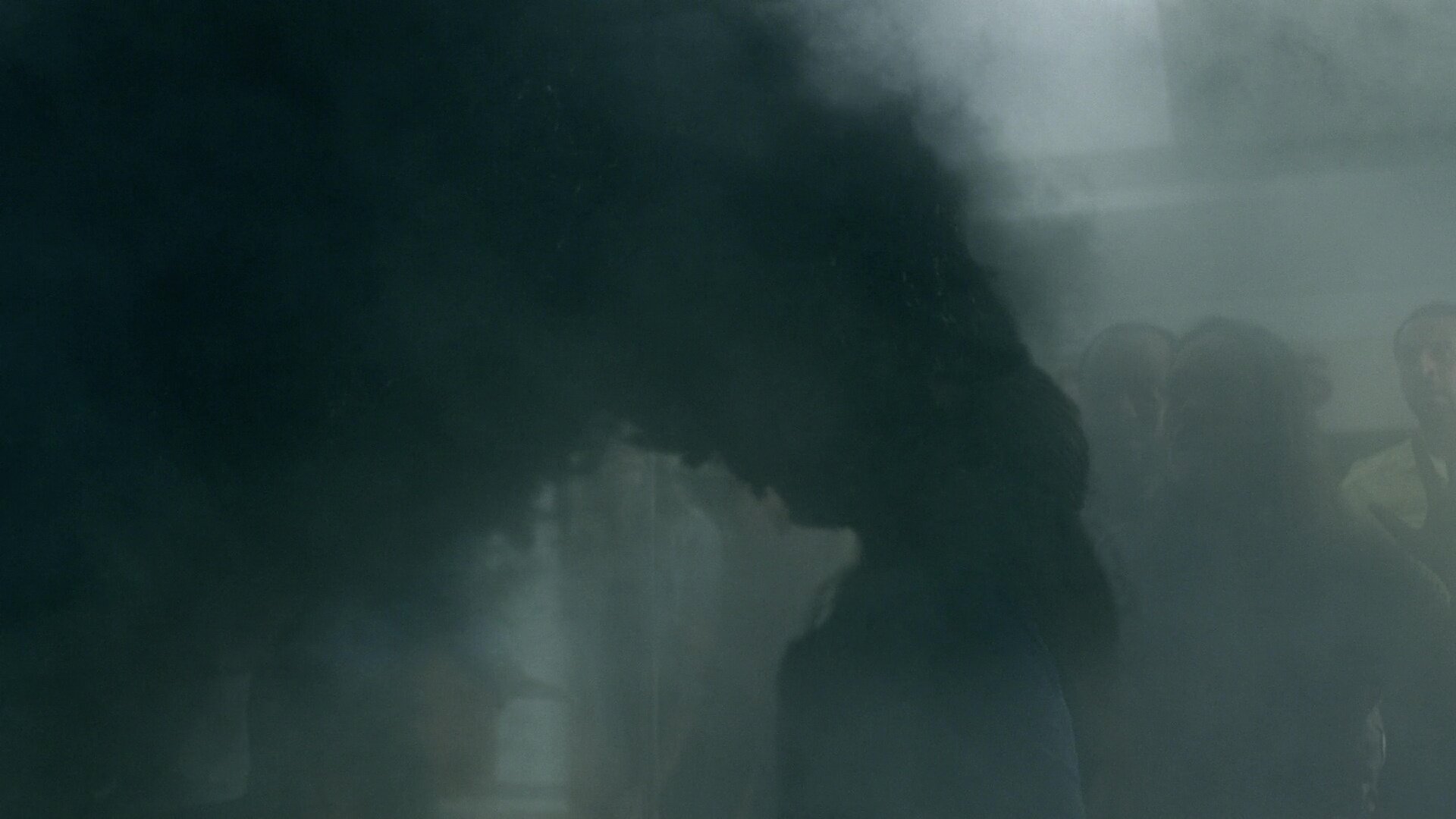 The Mist - Season 1, Episode 4
Technical
Episode Title: Pequod
Episode Run Time: 60
Episode Air Date: 2017-07-13 22:00
Episode Summary: Kevin, Mia, Bryan and Adrian make it away from the church, and meet a grief-stricken father looking for his son who has a truck that works. At the mall, Vic and Ted let the mist into the mall, and Alex faces what lies within it. Meanwhile, Nathalie believes that she finds the key to the mist, but Romanov isn't convinced.