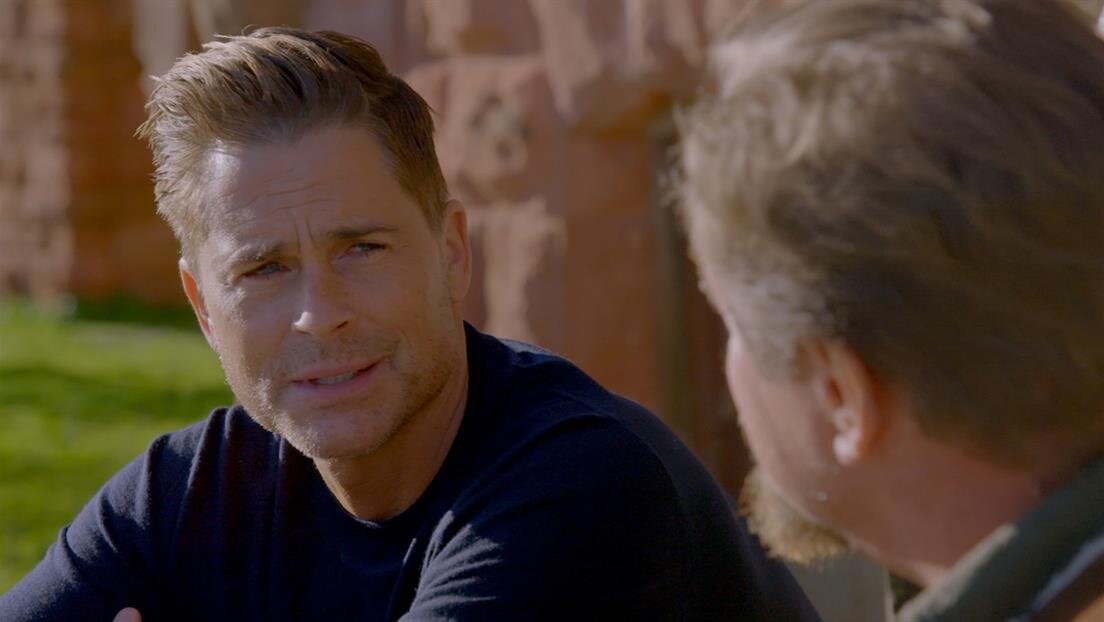 The Lowe Files - Season 1, Episode 1
Technical
Episode Title: Haunted Boys' Reformatory
Episode Run Time: 60
Episode Air Date: 2017-08-02 22:00
Episode Summary: Rob and his sons visit Preston Castle, a condemned former boys' reformatory in Ione, CA, that was built in the late 1800s. Since closing in 1960, it has become a California Historical Landmark that is said to house angry, vengeful spirts. With the help of Rob's personal Shaman, the boys work to draw out the spirit of a murder victim whose residual energy remains at the castle.