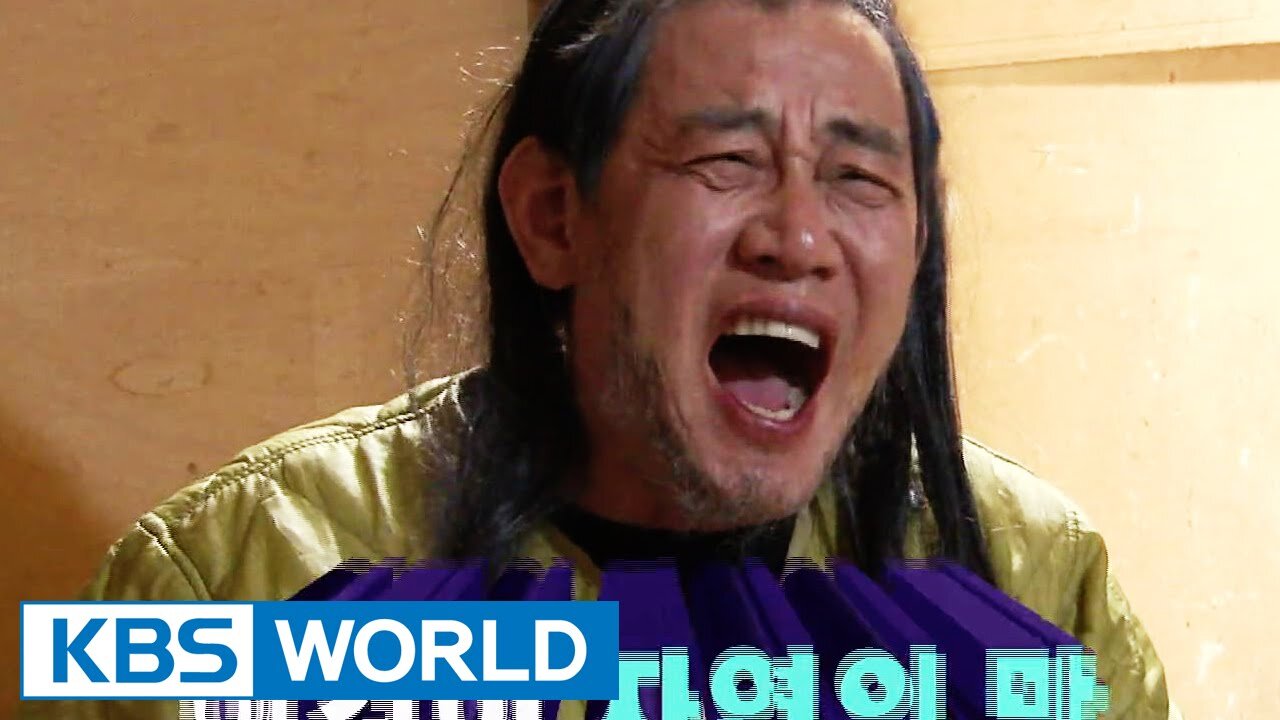 A Look at Myself - Season 1, Episode 37
Technical
Episode Title: Episode 37
Episode Run Time: 75
Episode Air Date: 2016-04-08 21:30
Episode Summary: The mountain man Kyungkyu takes Myungsoo into the mountain at night. All they can hear is wild animals and a strange wind sound! A ghost in the middle of the night? Find out the horror they experienced in the mountain! The last part of Song Hae, Woojong, and Kyungkyu's Japan trip! They go to Japanese mixed bath! Three men experience the open mixed bath for the first time! Their story about outdoor hot spring! Coming Soon!