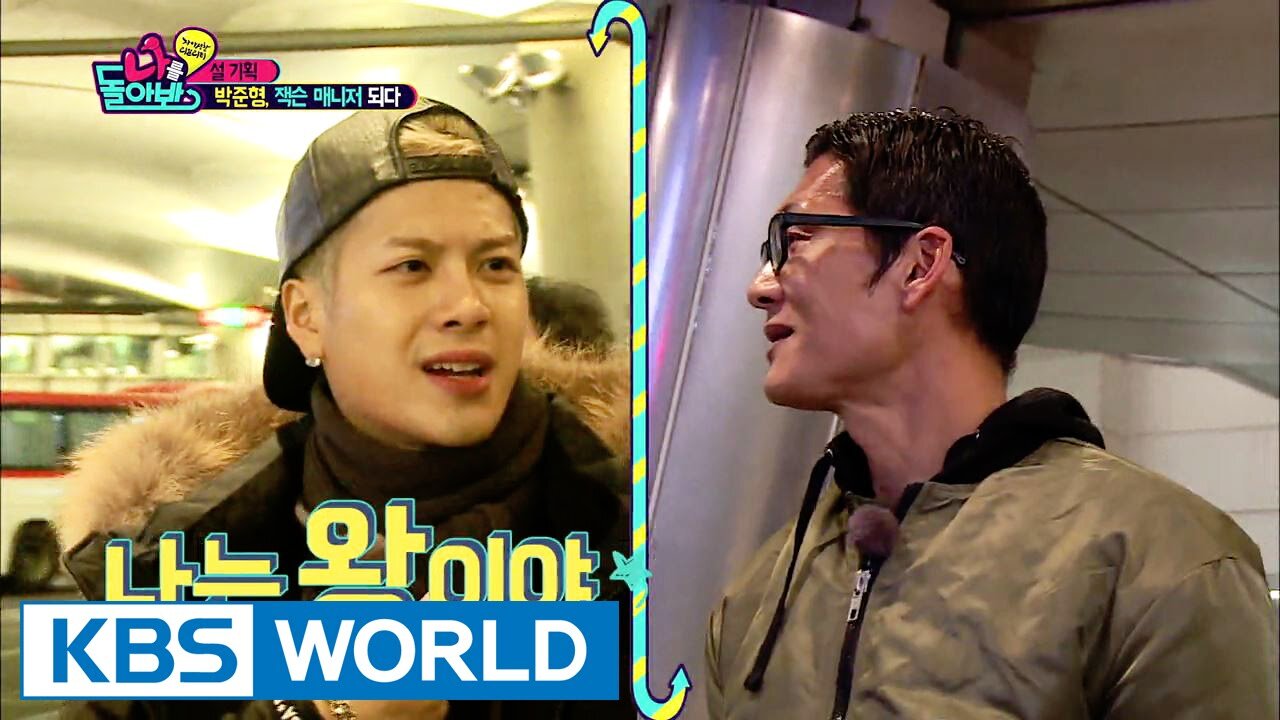 A Look at Myself - Season 1, Episode 28
Technical
Episode Title: Episode 28
Episode Run Time: 75
Episode Air Date: 2016-02-05 21:30
Episode Summary: Kyungkyu is now Myungsoo's manager! He got lost on the way to a broadcasting company...? Do you not know what's going on? Get out, go home! Celebrity Myungsoo keeps yelling at him! Making sure Myungsoo isn't upset, getting him coffee, watching the rehearsal Kyungkyu's first time being a manager! The original idol member! Not getting old, Park Joonhyung! Joonhyung is glad to see Jackson, but Jackson tells him that "You're my manager starting today!" What will happen to manager Joonhyung...?