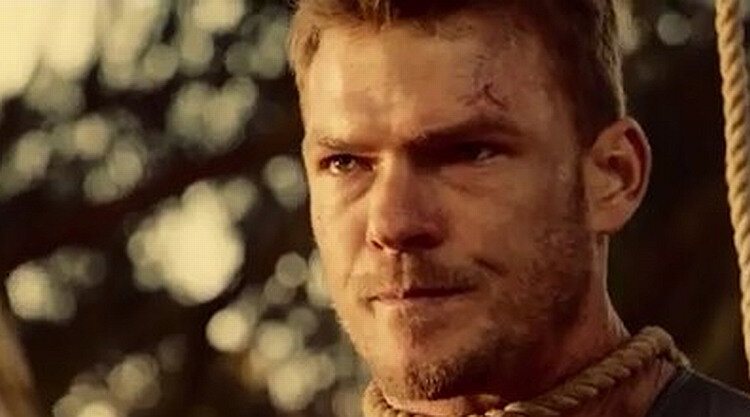 Blood Drive - Season 1, Episode 8
Technical
Episode Title: A Fistful of Blood
Episode Run Time: 60
Episode Air Date: 2017-08-02 22:00
Episode Summary: Sheriff Leon asks Arthur to go undercover and help him take out some electricity-using rebels that threaten his power in a powerless town. However, Arthur soon discovers that he's on the wrong side in the power struggle. Meanwhile, Grace and Julian sit down for a drink, and Aki copes with her new feelings for Chris.